Hope y'all had a great holiday season and had some time to relax/eat/drink/be merry!
ROAD TRIP!
Both of our families are in the Indiana/Michigan area, so we usually spend a week there during the Christmas season. This means a 600-mile road trip from DC to the Midwest, dog in tow. It's a long day (12-ish hours, one way), but it does usually involve a stop at Dairy Queen, so.
The short story is that we visited with family, ate a lot, opened presents, and tried a lot of craft beer. It was lovely, but I'm definitely ready to get back to a routine of working out, and recover a bit with a post-holiday Whole30. Even before the holiday, I had fallen off the healthy-eating wagon a bit, and my body is kind of like, "This is why we can't have nice things." I know I'll feel better if I eat about 80% clean (because life is too short for 100%), but I think it's time for a reset, and Whole30 is my favorite way to do that!
Now for the long story…
Brown Paper Packages
While last-minute gift shopping (there really isn't any other kind for me) I found some adorable ribbon/greenery on sale at World Market and Michaels. The results were some adorable rustic Christmas wrapping that I might have been a teensy bit proud of, which is probably already obvious from my 1000 overly-enthusiastic Instagram posts. But look at these little cuties!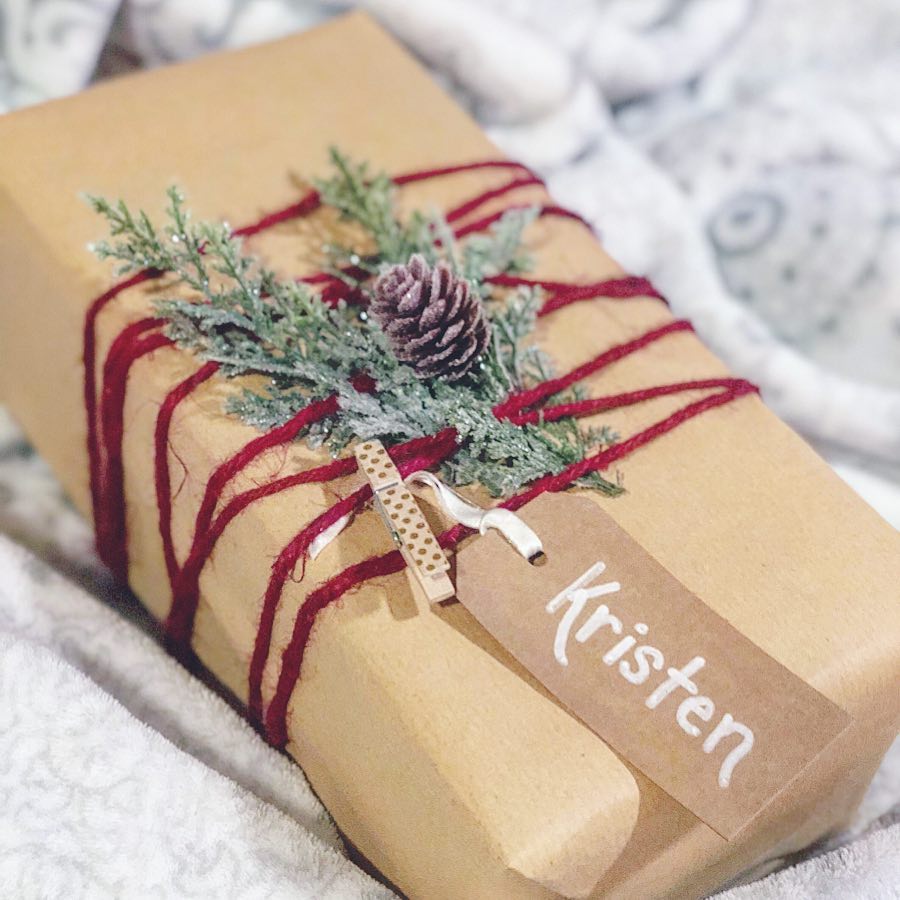 White Christmas
It was pretty clear when it started snowing the day we arrived that a white Christmas was in the works. And it was gorgeous. But it was also FREEZING. Below 0° F kind of freezing. Do I still have toes kind of freezing. "Oh, is that me whimpering out loud," kind of freezing. It's possible that the more mild DC winters have softened me up just a tad.
Still, we took some time on a sunny day to play in the snow with Libby. I mean, she had to show off her winter statement coat. Every girl needs a winter statement coat.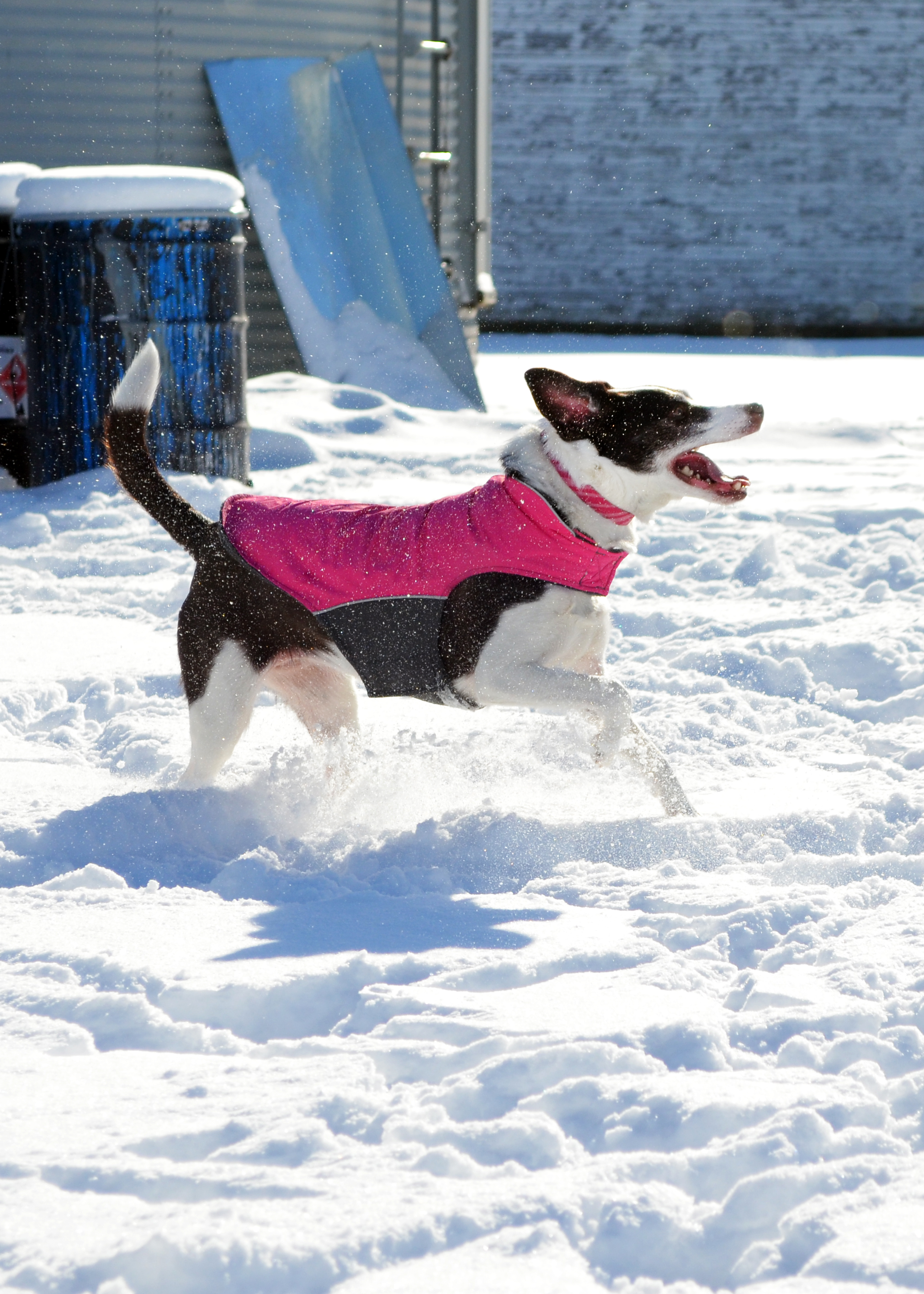 Every girl needs a winter statement coat.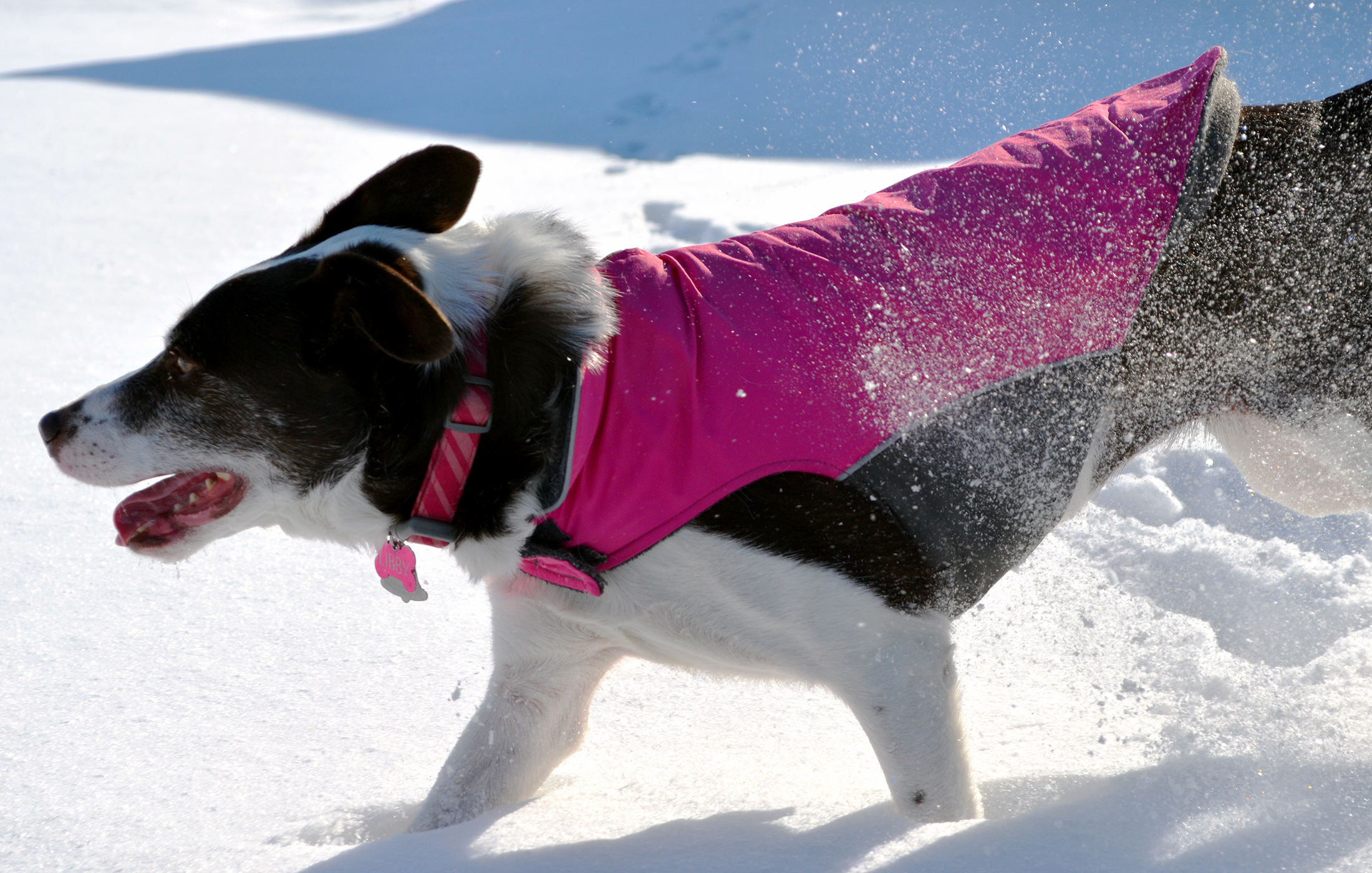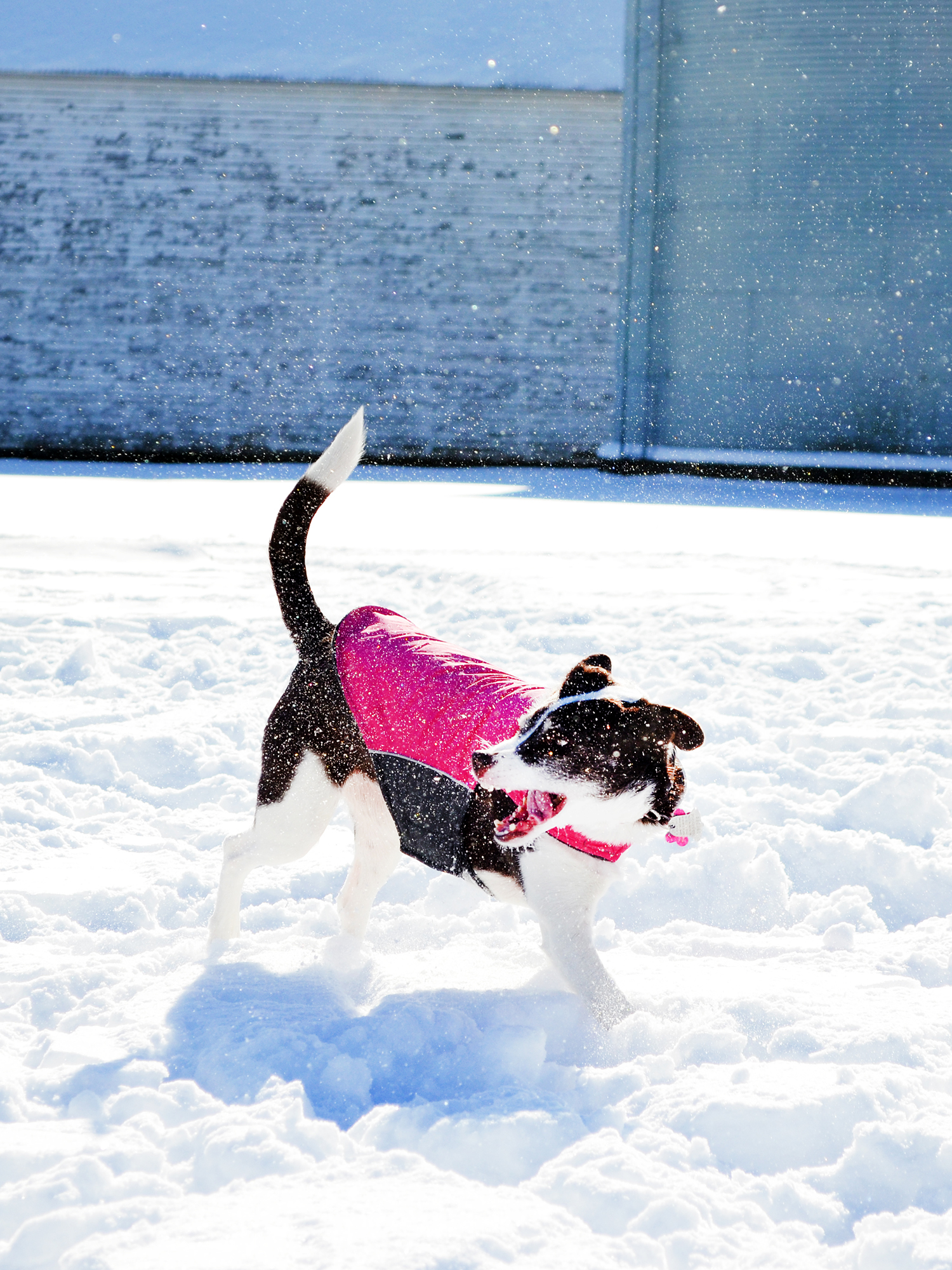 Beer Beer Beer.
It's no big news that microbreweries and places that feature a solid list of craft beer are popping up everywhere – but this is the first time I've had the chance to try two particularly lovely spots in Granger, IN and Newaygo, MI.
Rocky River Tap and Table, a Farm to Table restaurant in Mishawaka, came recommended by my SIL. Once I saw the draft list full of local beers and a menu that included pork belly bites… well, I knew we were in for a treat. Bacon and beer – someone should make a Hallmark movie about that love story. I digress. They have quite a selection: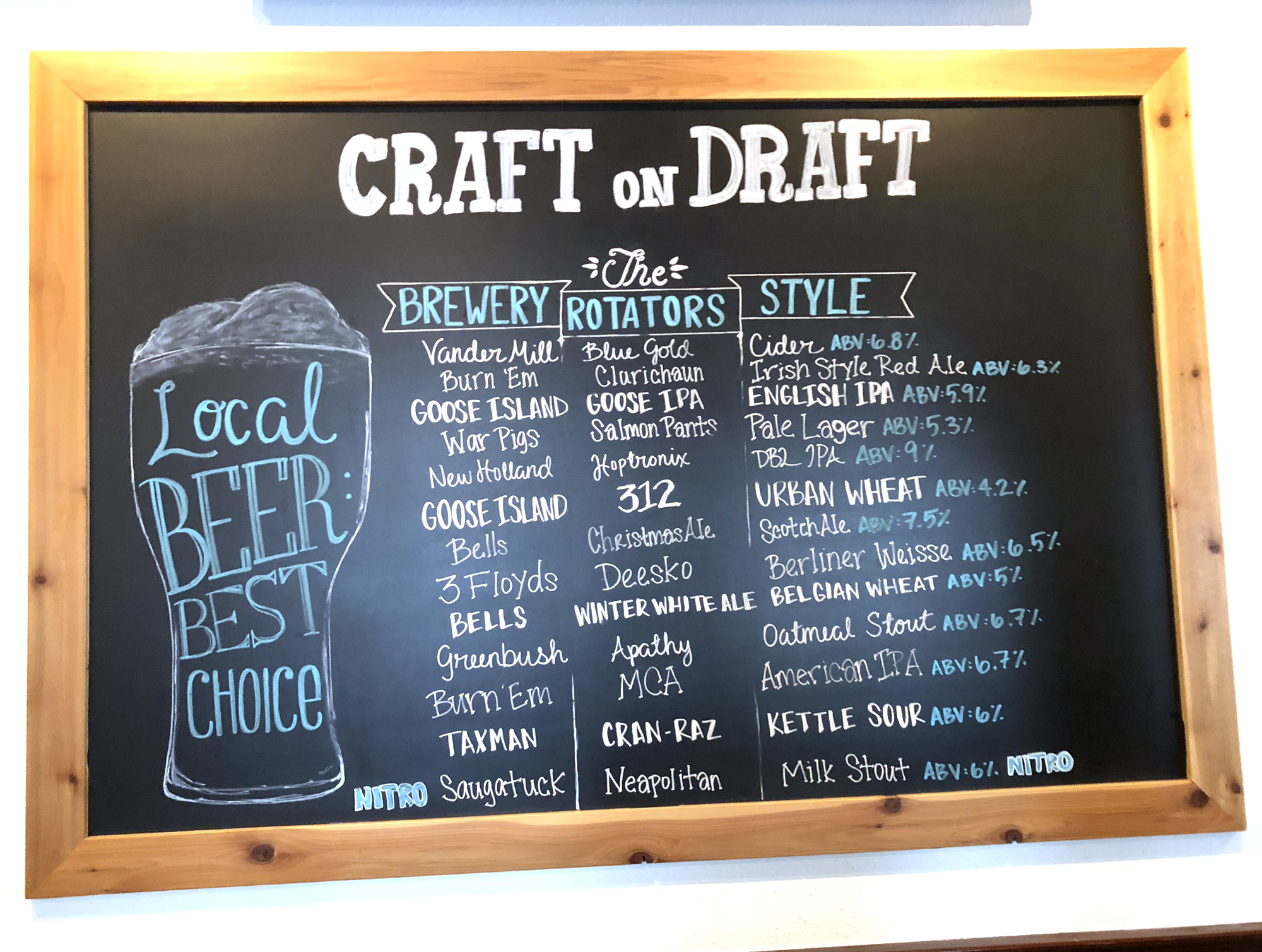 The pork belly was fantastic, as were both beers I picked off quite a list.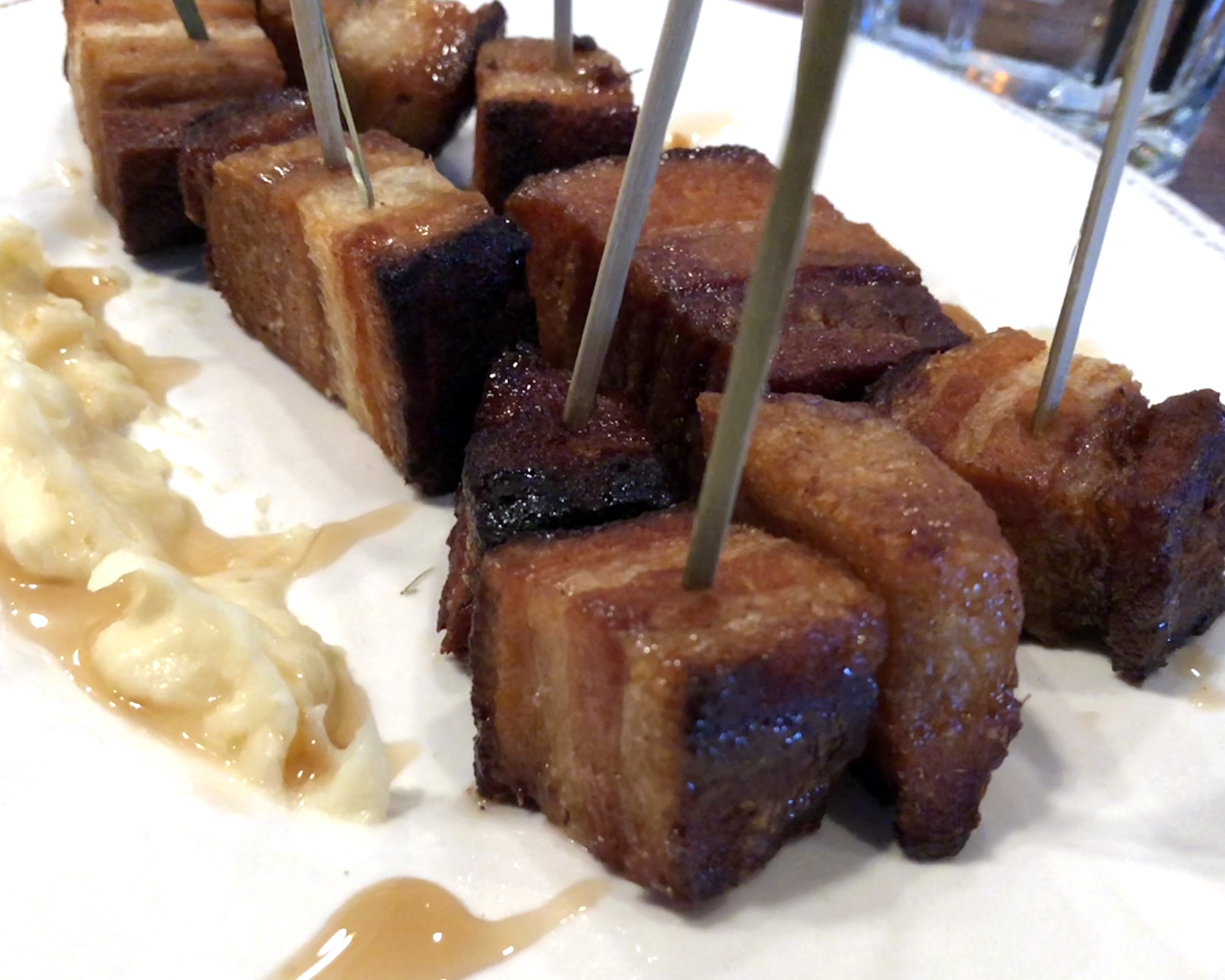 This is a great place to grab a few of the bites + beers – I don't think you can go wrong with anything on the menu.
Newaygo Brewing Company surprised me with a lot of fun flavors and a huge variety of brews. Malty, hoppy, ale, lager, sweet, sour – there's definitely a beer (or cider) for everyone.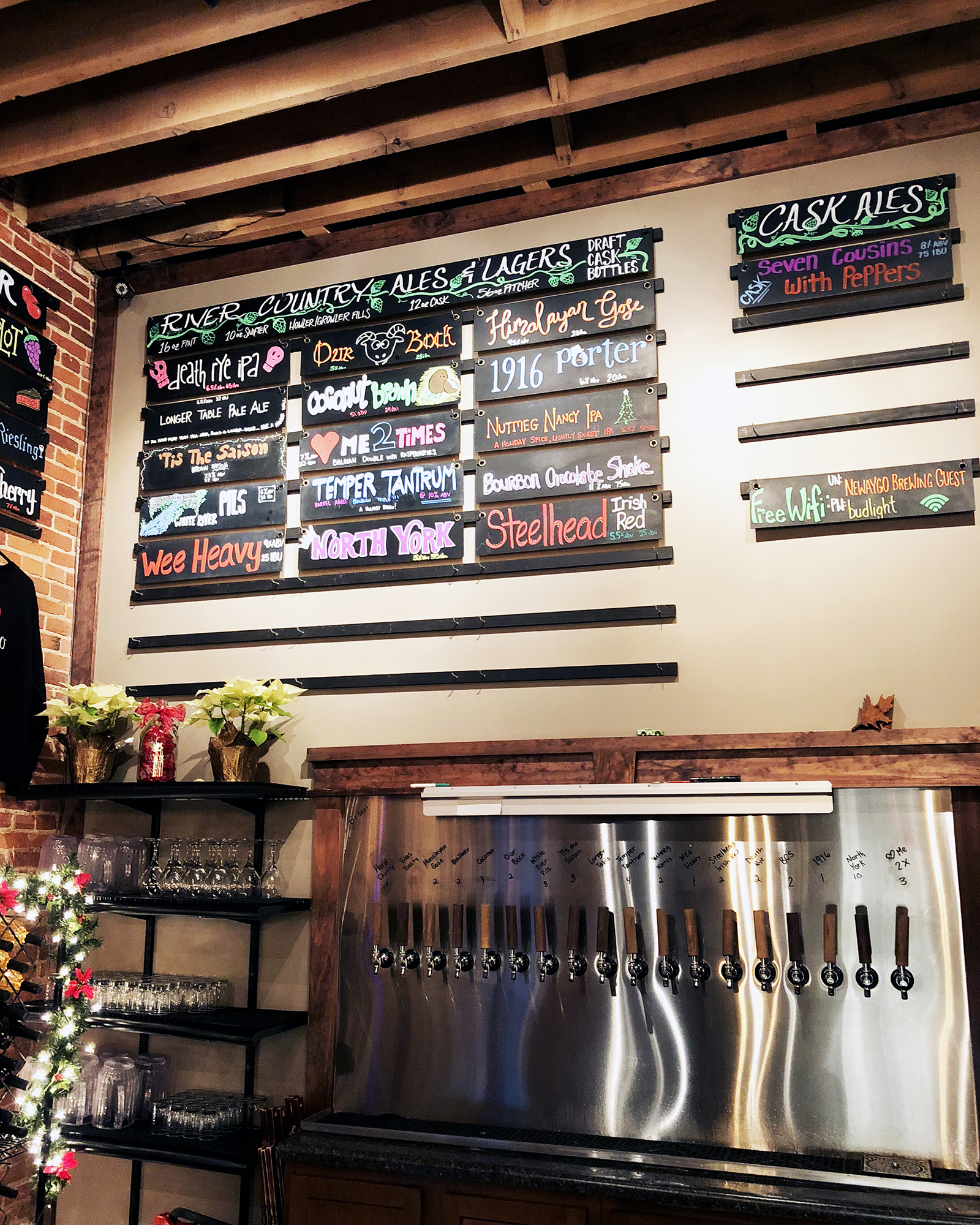 My personal favorites were the Himalayan Gose ("A light, German sour ale with coriander and pink salt") and Coconut Brown Ale ("Sweet and creamy coconut in a English Brown Ale"). They aren't typical flavors, but somehow they worked without being gimmicky (pumpkin beer, anyone?). I'm also not usually one for sweet beers, but the Coconut Brown Ale was super fun and a good treat when it's pretty much zero degrees out.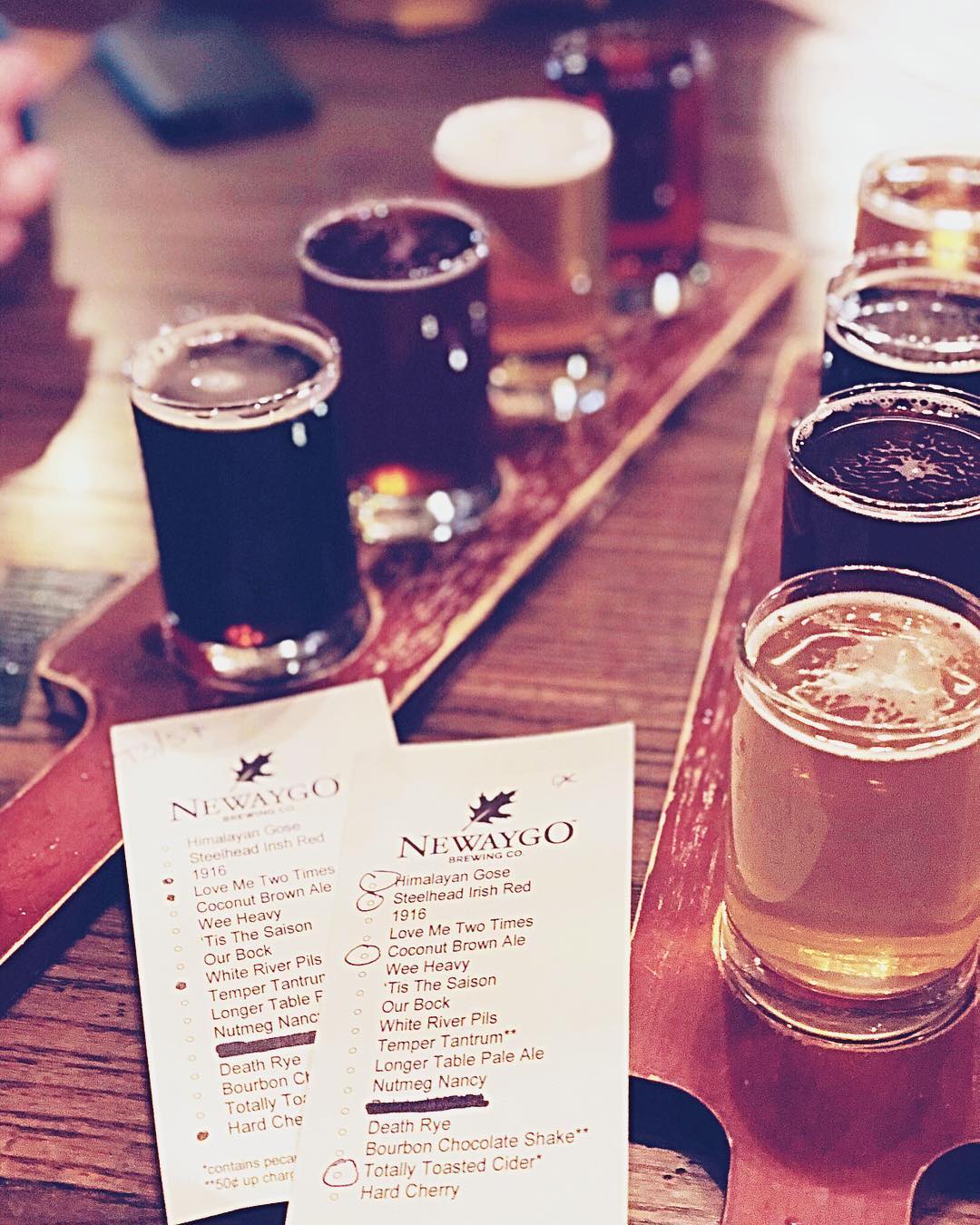 The New Year is Almost Here!
After all of the brews and treats and cheese (my body is suuuuuuuuuper annoyed about the cheese in particular), I'm thinking a modified Whole30 is an order for January. I plan to stick strictly to the rules with the exception of legumes. Before Whole30 I wasn't much of a meat eater, and while I've liked experimenting with new recipes, it's kind of starting to feel like entirely too much meat.
I'm also thinking my office might need some rearrangement in the new year. Sometimes it's good to change up your creative space 🙂
Hope you all have a lovely new year!