Just a few blocks east of Union Station sits the DC Craft Beer Cellar, one of a growing number of stores across the country run by "beer geeks" and dedicated to… well, the craft. DC's lovely, museum-like store is curated by said geeks, who can help you find just what you're looking for, and probably about 15 fantastic things that weren't looking for and never knew you definitely needed.
A literal case in point – the 6-pack carrier that houses each month's beer of the month club selections:
For $20 a month the experts at the Cellar put together 6 beers (or 12 for $40, if you're feeling extra Sampler-y), usually revolving around a monthly theme. Along with the selection comes a monthly rundown and description of each brew, because this is DC and nerdiness and drinking goes hand-in-hand.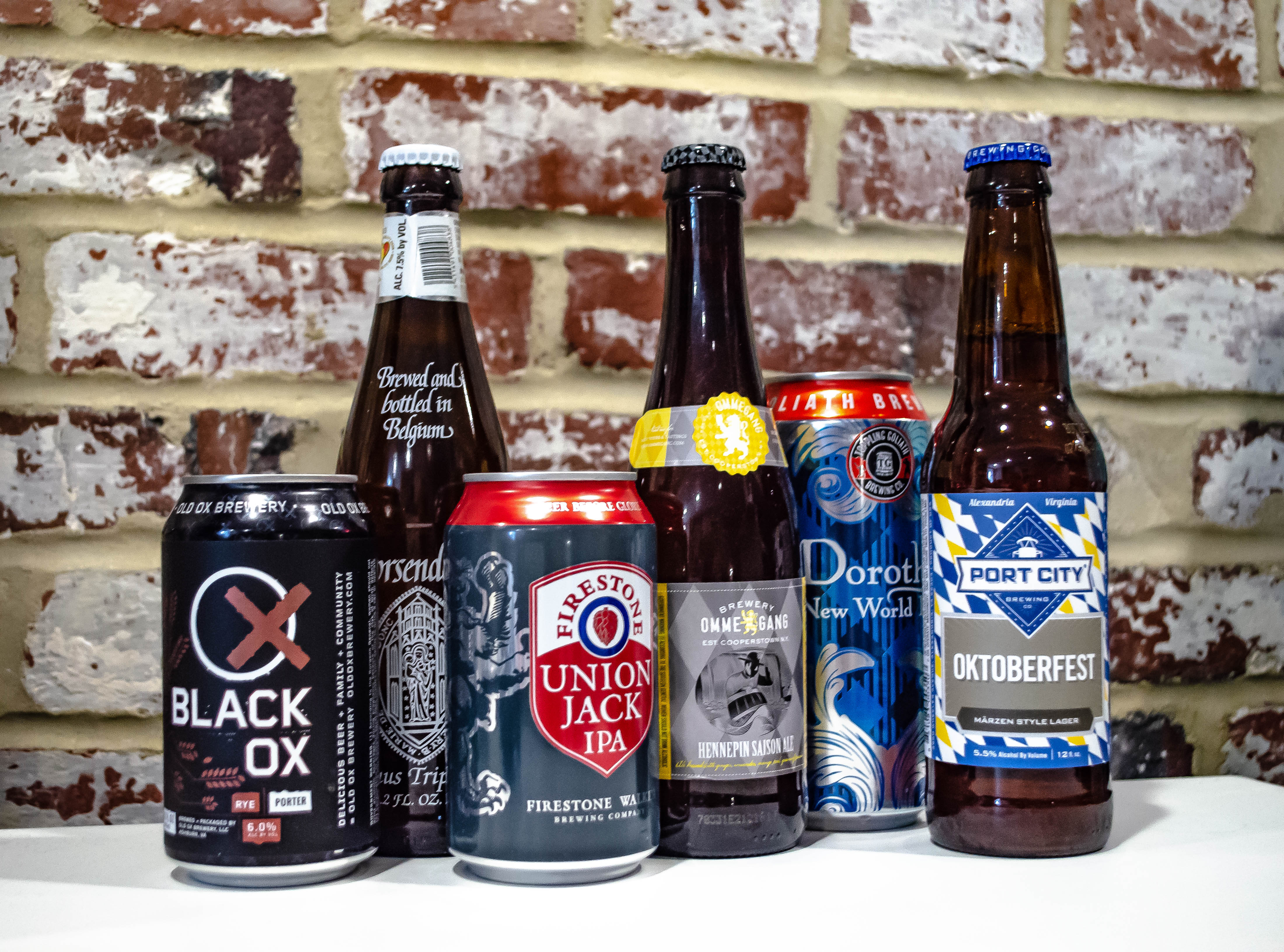 So far we've enjoyed a box dedicated to sours, sessions, Oktoberfest, and porters and stouts.
The design nerd in me would like to point out that while the beers are certainly awesome, one of the things I look forward to is actually the labels… I mean, how cool is this one?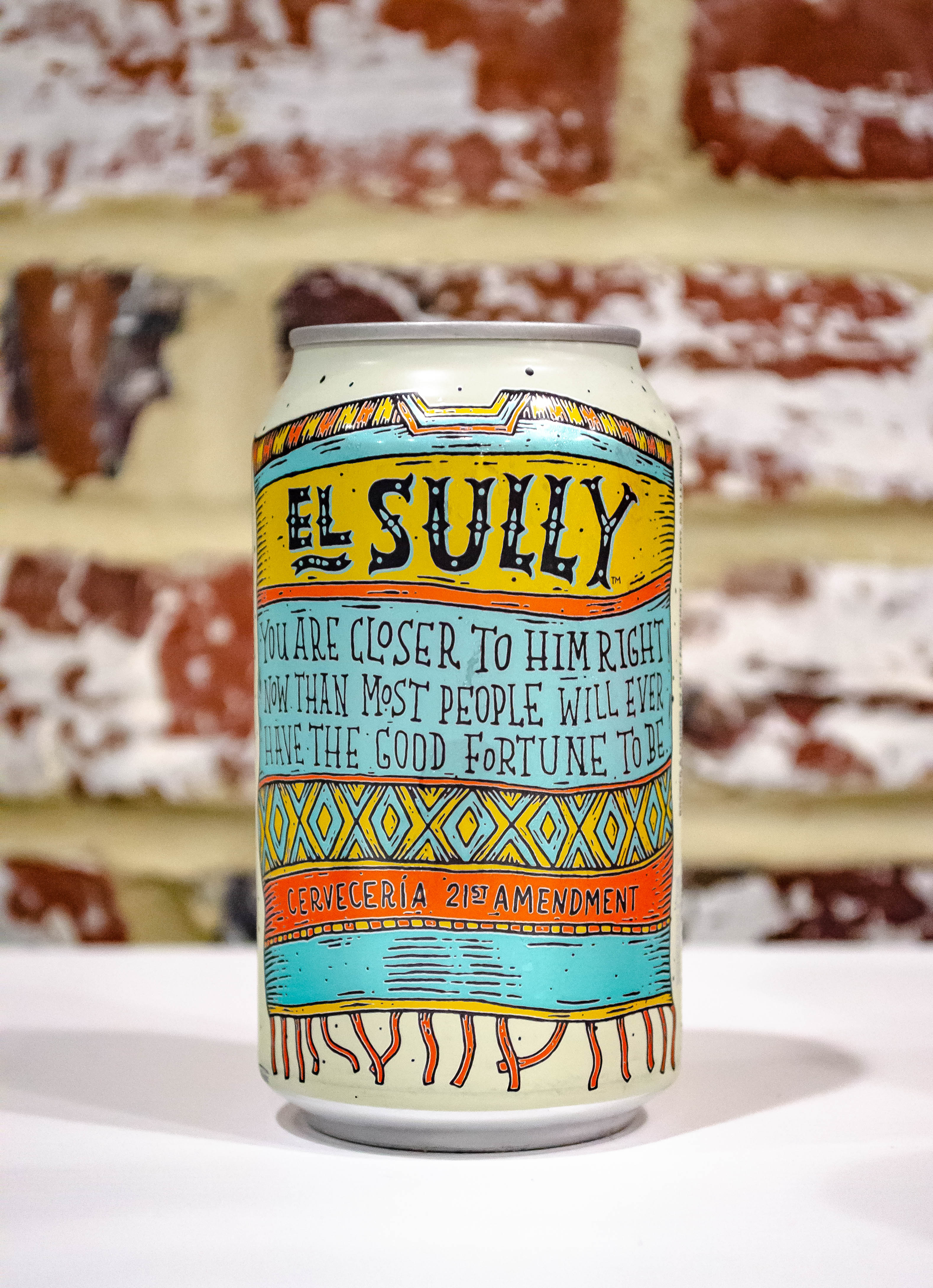 If you're in DC, definitely go check out the Cellar and pick up something you haven't tried before (or check their website to see if a store is near you).  Backyard BBQ pro tip: they can order kegs!