Last Saturday I spent three hours in a funhouse full of interactive art installations that was basically an Instagram playground. You could say that it was an…. #INSTAllation. See what I did there?! The rest of this post is, pun-free, I promise.
The best way to describe Refinery29's 29Rooms is to see it – which you can do right now through a thousand different perspectives via the hashtag #29Rooms on Instagram. The collection of photos is a great example of using technology to crowdsource art; the way each person interpreted, interacted with, and photographed the room brought out different perspectives that I never would have expected.
Here are a few of my own favorite snaps: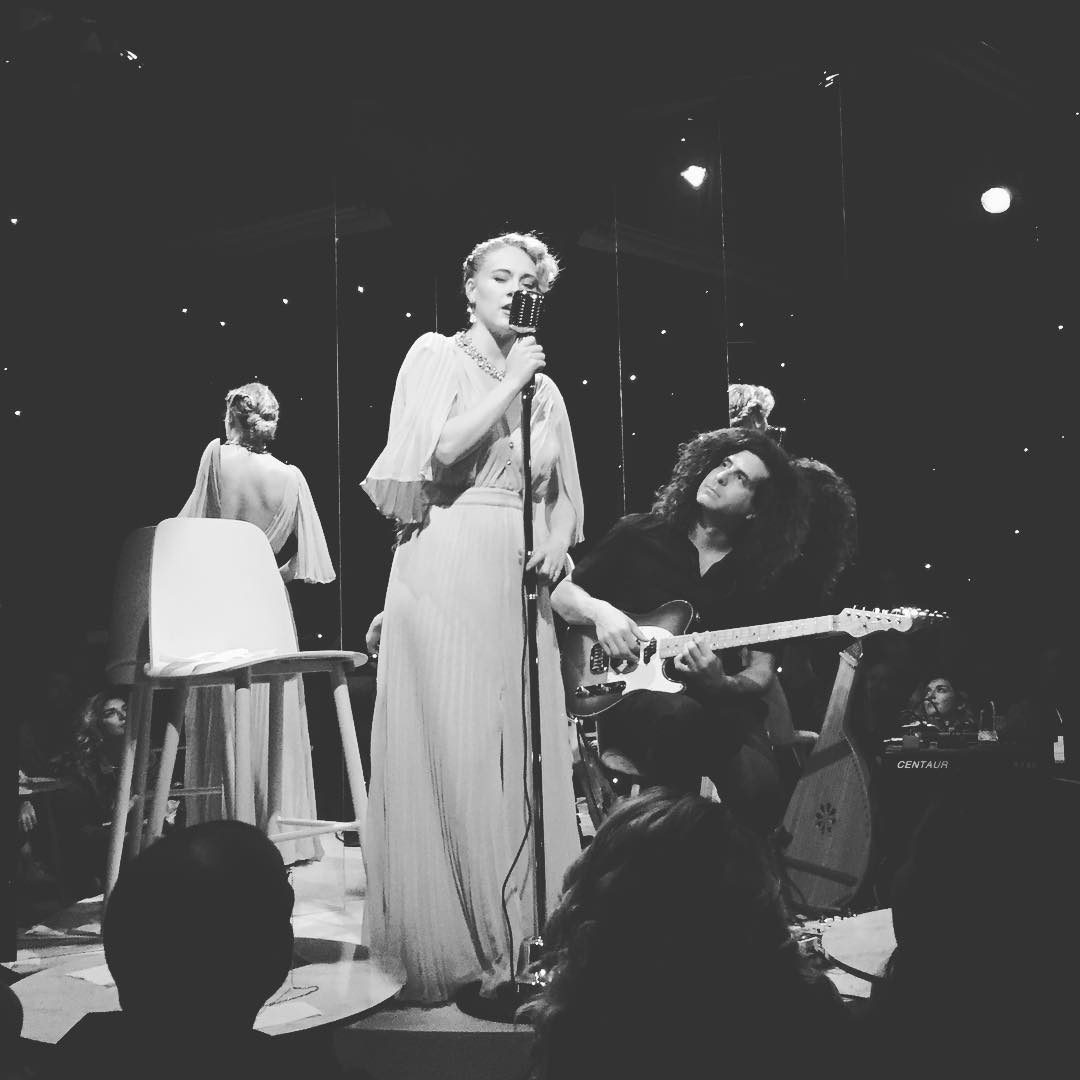 Kat Cunning in the "Dreamers Den". She crafted songs on the spot using dreams written by audience members. My session featured the Backstreet Boys and jelly doughnuts.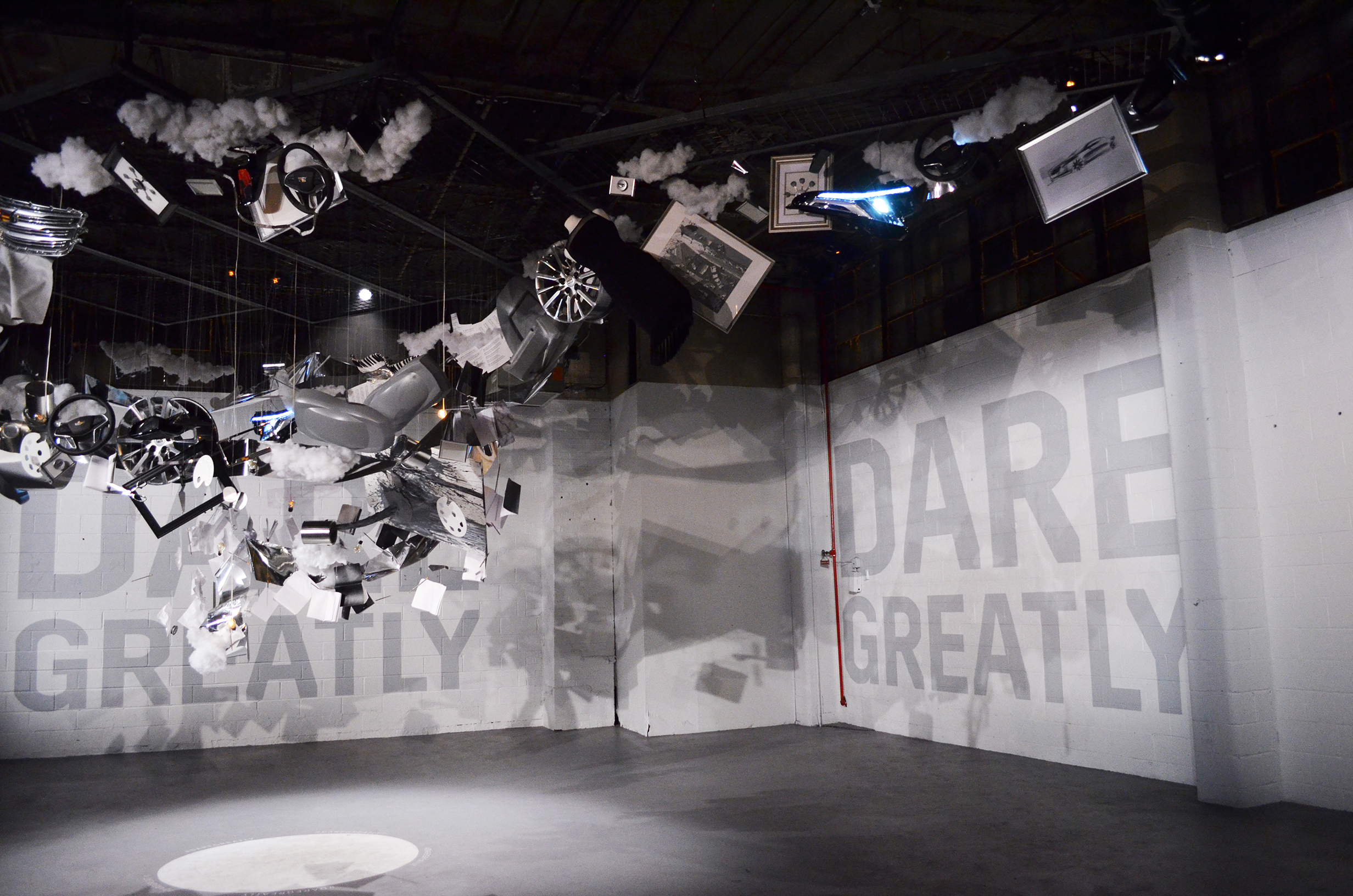 Dare Greatly! Just one of the many positive messages floating around the warehouse.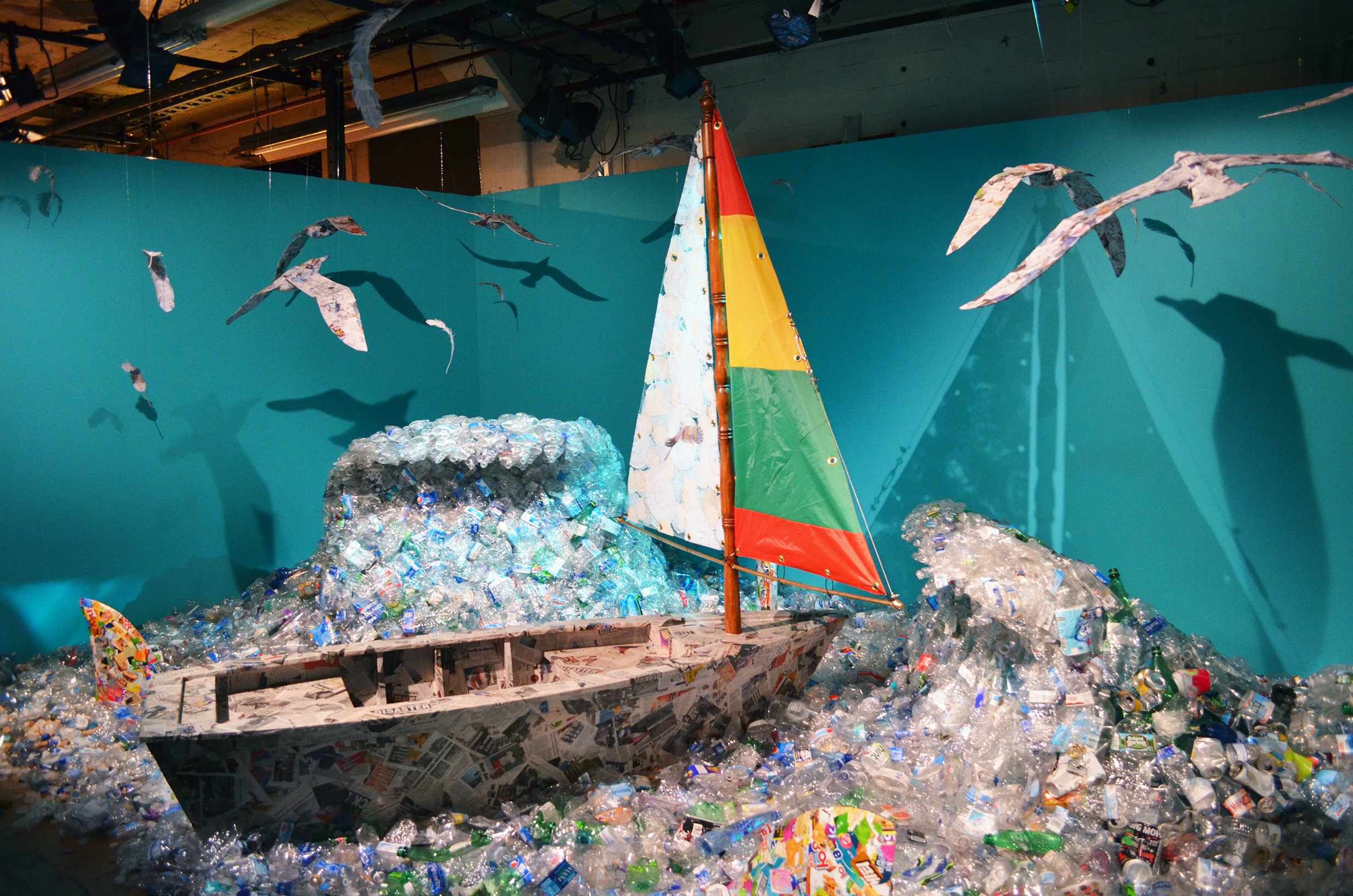 An ocean created from the bottles we've thrown away…
I had such a great time at 29Rooms and came out of it with tons of inspiration! If you're in the LA area, don't miss out when it comes your way, find out more here and get updates on Insta by following @29Rooms.