This blog is called The Sampler Field Guide, so, no surprise here, but there are about eleventy-billion places I'd like to visit. Until I win the lottery, however, I'll be obsessively checking flight prices, stalking travel forums, and perusing Google Earth for the next budget-friendly trip. Besides the fact that I'm not made of $$, the problem with this whole travel bug is that there isn't nearly enough vacation time to go everywhere. This has led to the hubs and I getting pretty creative with holidays/long weekends.
A long weekend is exactly how we managed to go to Iceland in 2012. By combining offseason travel prices with a long weekend we were able to make it work with bargain tickets (flexibility on the weekend was key) and only two days off work.
To kick off the series on the long weekend in Iceland, I'd like to start with WHY you need to go Iceland. We loved the country so much (and it is still so cheap to fly there), that we returned in 2016 for five days. I'd happily jump on another deal for a long weekend to see it for a third time, and here is why:
1. Iceland is GORGEOUS. Waterfalls, mountains, valleys, geysers, even volcanoes. There's too much to even see in one trip, but you'll sure have fun trying. Illustrative evidence: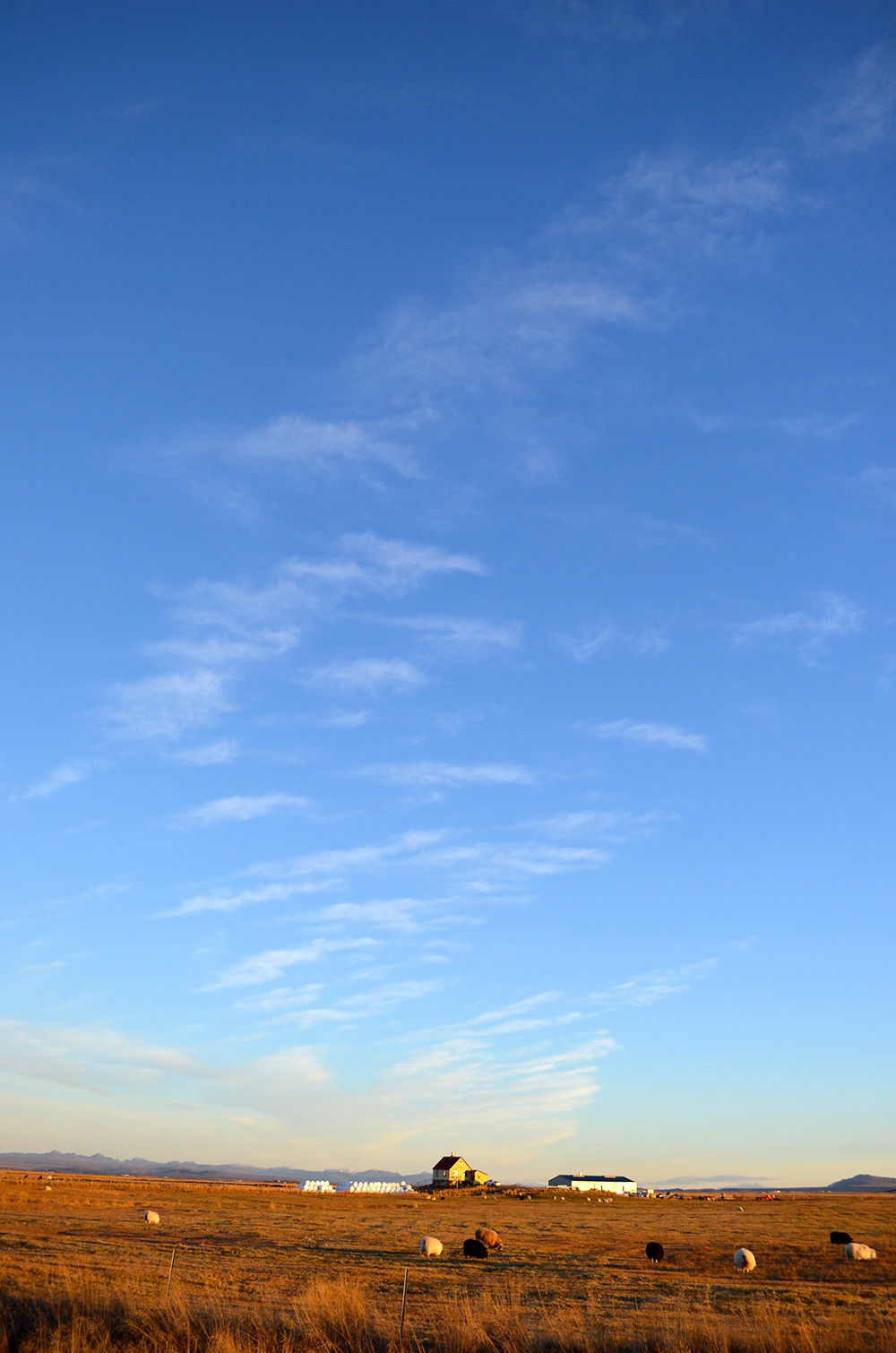 2. You can see a variety of amazing landscapes in just hours – it's like multiple trips in one vacation. Some of the land is positively alien – there's a reason it's becoming a popular backdrop for movies.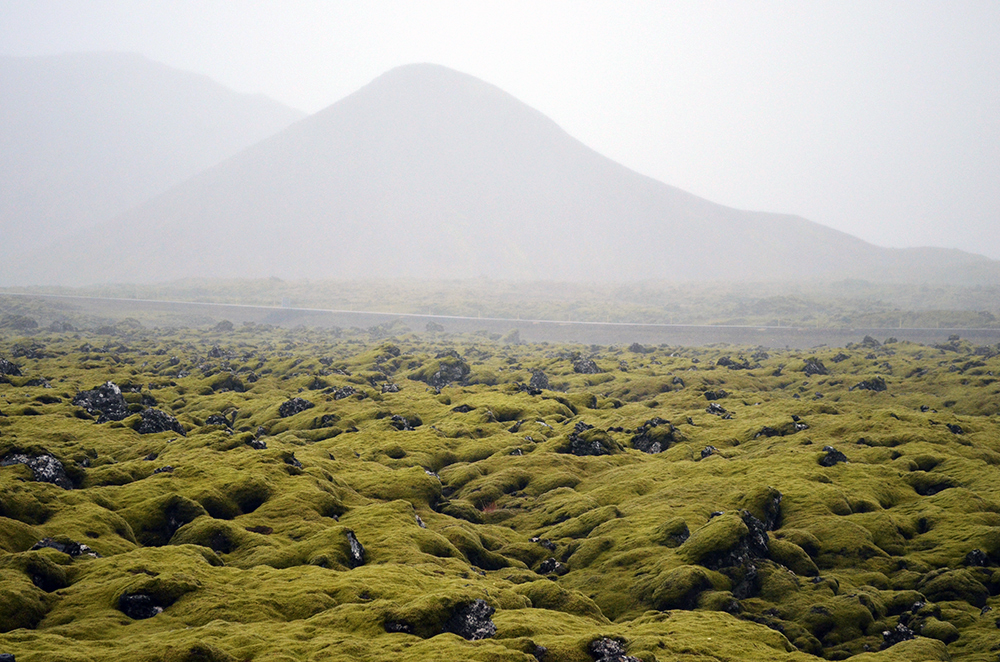 A misty/rainy morning drive would be dreary anywhere else – but it only added to the mystery!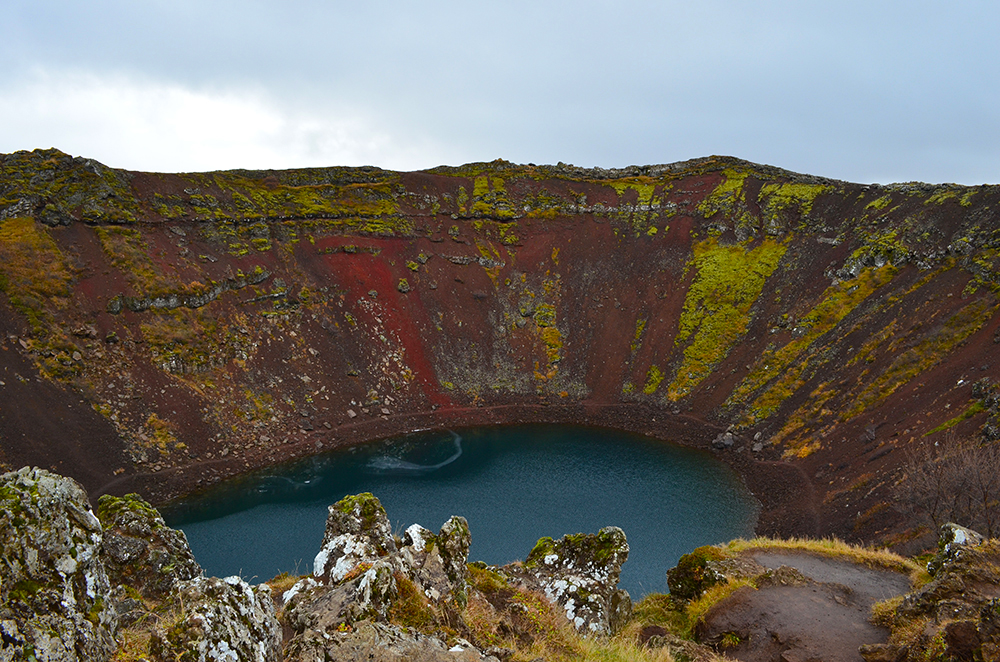 We saw a sign from the road. We drove up. It was a crater. Created during the eruption of a volcano. This kind of amazing road-trip randomness is the rule, not the exception.
We saw a bunch of steam rising as we drove by and assumed it was a factory (this is what you think when you grow up in the Midwest), turns out it was coming from these crazy hot springs.
3. Iceland is quirky and adorable in the best ways possible. You'll fall in love with the country right away.
Teehee.
4. Did you know there are more sheep than people in Iceland? True story. And they're. so. fluffy. And wander across the road at their leisure.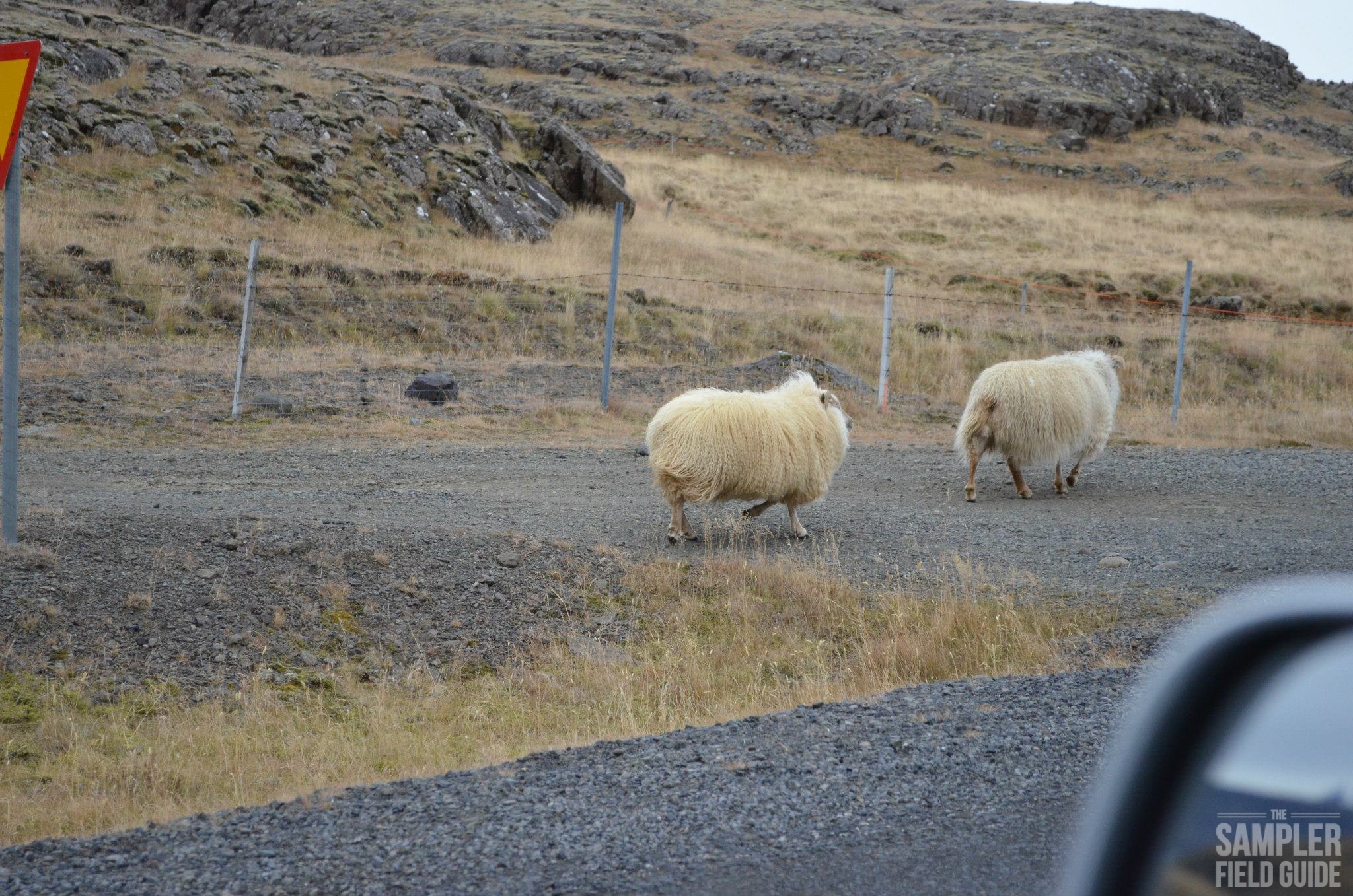 5. You truly feel part of an epic adventure. In Iceland, some of the coolest places you'll see are on the way to somewhere else. Amazing discoveries are literally just around every curve in the road.
STAY TUNED!!