Reading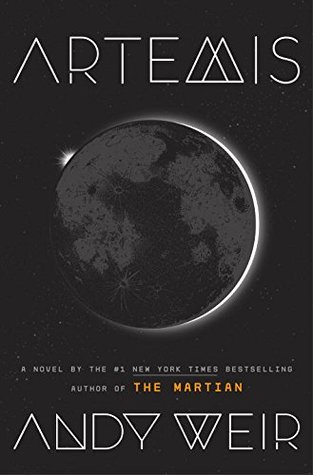 Artemis
Or, at least, almost reading – it just came out and I'm saving it for my vacation. I absolutely loved Weir's The Martian, and am hoping for the same combination of sarcastic humor and "oh **** are they going to make it?!" tension.
…..
Watching
Have I mentioned I play D&D? I'm a half-elf sorceress that is permanently blue because of a spell gone awry. Shut up, this blog is called The Sampler, you know what you were getting into.
…..
Listening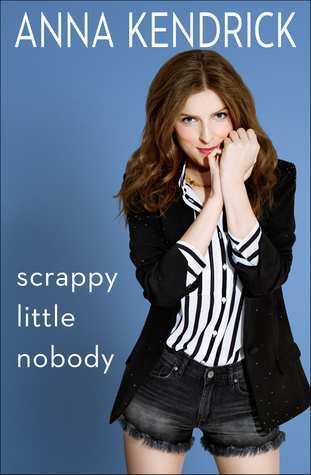 Scrappy Little Nobody
Oh hey, I finally started listening to audiobooks. I am woefully behind the time in this regard, but I couldn't help listening to the onslaught of amazing podcasts that we've been so lucky to get the past few years.
This was really enjoyable and I found it super relatable. Not in an "I'm also a hilarious and likable mega-star" way, obviously, but in an "I recognize that particular brand of anxiety" kind of way.
Given the choice, the audiobook is totally the way to go – Kendrick actually reads it herself, and her timing really adds something to the hilarity of it all.